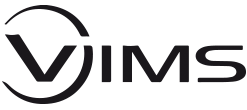 RANGE OF
ARTHROSCOPY
EQUIPMENTS
ARTHROSCOPY EQUIPMENTS
VIMS offers a complete range of equipment for arthroscopic surgery: dual flow pump, shaver, and plasma radiofrequency.
ARTHROSCOPY
DUAL FLOW PUMP
The Aqua Vision dual flow pump of the VIMS range enables fluid management during arthroscopic surgical procedures. This pump and its accessories have been developed to provide maximum surgical comfort by combining simplicity and polyvalence.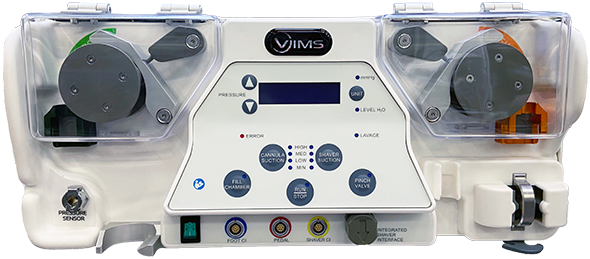 ARTHROSCOPY
C2 SHAVER SYSTEM
The C2 shaver of the VIMS range facilitates the arthroscopic surgical procedure by enabling the resection of soft tissue and bone in a simple and efficient way. The control unit enables to adjust the speed of the blade/knife in a minimum and maximum range.
ARS900 SURGICAL PLASMA
RADIOFREQUENCY SYSTEM
FOR ARTHROSCOPY
The plasma radiofrequency system allows rapid resection, ablation, coagulation and haemostasis of soft tissue at a relatively low temperature to ensure a clear surgical view during arthroscopic procedures.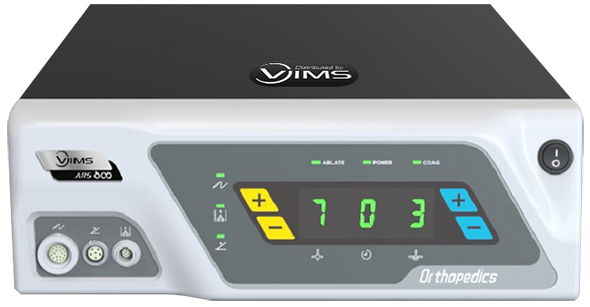 Contact us for more information